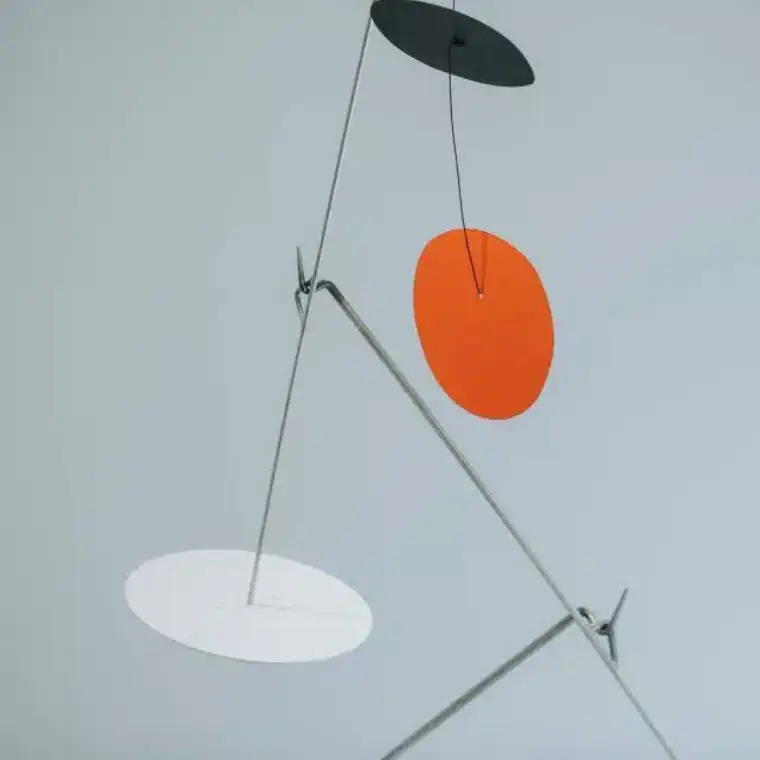 Autism in Children: Symptoms, Diagnosis & Treatment
Is your child showing symptoms that suggest they may have autism? Led by a highly specialist psychologist-therapist team, we offer private autism assessments to reach or rule out an autism diagnosis. If your child has autism, we can create a bespoke treatment plan to help them manage their symptoms.
Read on to learn more about what ASD is, the symptoms of autism in children and our approach to diagnosis and treatment. 
What is child ASD?
ASD stands for autism spectrum disorder. Autism is a neurodevelopmental condition (at the most severe end, it is a condition that affects brain development). It's usually diagnosed in childhood. Autism is described as a spectrum disorder, as there is a wide variety in the type and severity of symptoms that people experience.
Everyone with an autism diagnosis is on the spectrum — but some people are further along it than others. ASD affects how a child perceives and interacts with other people. This can cause problems in communication and social interaction. Scientists are not certain why some people are further along the spectrum than others. Research suggests it is mainly down to several genetic factors. It is important to understand that autism is not due to the relationship between a child and their caregivers.
Why is autism called a spectrum disorder?
Who Can Diagnose Autism Spectrum Disorder?
What happens in an ASD diagnosis?
What happens after your child is diagnosed with Autism?
Help Supporting a child with Autism
What is the difference between aspergers and autism spectrum disorder?
Symptoms of autism in children
Symptoms of ASD vary depending on the child, their age, and other additional difficulties they may have. For example, a learning disability.
At the severe end of the autism spectrum, children may struggle with many aspects of life and they may not reach the usual developmental milestones.
---
A child with severe ASD may have trouble with:
---
---
---
At the mild end of the spectrum, children with ASD may struggle with:
---
Transitions (moving between activities)
---
---
---
Children with mild ASD may be inflexible in the way that they play and become upset or aggressive when things don't go their way. Some children will develop specific interests and become obsessed with them. They may become distressed if moved on from the activity. Some will struggle with eye contact, while for others this may be such a minor issue that is not noticeable.
Many children with ASD have sensory issues. For example, finding the sensation of water either very distressing or enjoying it so much that it becomes obsessional. It is much more difficult to detect autism in girls as most of the research so far has been focused on boys. Therefore, it's important to find a specialist in this area if you have concerns about girls with autism. Dr Jenna Vyas-Lee is an autism specialist who can help to diagnose and treat children of all genders who may be experiencing ASD. 
Autism diagnosis
At Kove, we use tools which are considered the "gold standard" in autism diagnosis. Firstly, we spend time with the child, following what is known as the Autism Diagnostic Schedule (ADOS-2). Then, we spend time with the parents, following what is known as the Autism Diagnostic Interview (ADI). We also gather information from the school or nursery. There is often more than one qualified clinician undertaking the assessment. The information we gather is assessed against internationally recognised criteria (DSM-5). Then, we can make decisions about the diagnosis. Once autism has been diagnosed, we can discuss a treatment plan to help your child manage their symptoms.
Autism treatment
There is no cure for autism. For this reason, it is important to avoid fake and harmful treatments that claim to "cure" or help someone "recover" from the condition.
A diagnosis and treatment plan is only needed when the impact of the symptoms is affecting day-to-day functioning. Effective treatment can improve day-to-day functioning for some children with ASD. Treatment aims to help a young person manage their condition to the best of their abilities. At Kove, we approach ASD treatment holistically. First, we set goals and expectations. Then, we think about which professionals need to be involved to help the young person live their life to the fullest. Treatment starts by looking at symptoms and can help manage emotional difficulties and behaviours. Several treatments have been developed for use with young children.
One of the models we use is adapted cognitive behavioural therapy (CBT), a tailored version of CBT to suit your child's specific ASD symptoms. Adapted CBT can support parents, children and teachers to navigate the condition. We can also help you identify environments that are specially adapted for neurodiverse people. For example, ASD-friendly cinemas or specific ASD-friendly times at shopping centres. Our strong belief is that we should all be working together to ensure our communities are as inclusive as possible. There's a huge need for neurotypical people to help adapt environments to make them more friendly to those who are neurodiverse.
Therapists work alongside clients to:
---
Carry out visualisation exercises
Make it easier to identify and target the bad habits
---
Use written or verbal tools to describe the present situation in a non-judgmental way
Change how to relate to experiences
---
You will have exercises to develop the directions you want to take, such as in your career or personal life. We also give you behavioural 'homework' to do in your own time.
GET IN TOUCH
---
Book a Consultation
At Kove, we have highly-experienced acceptance and commitment therapy specialists. Through this cutting-edge therapy, our clients learn how to let go of mental barriers and take committed action. Above all, it enables them to live a more effective, purposeful life. To find out more about whether this method of therapy could be right for you, contact us today.
Other Treatments
---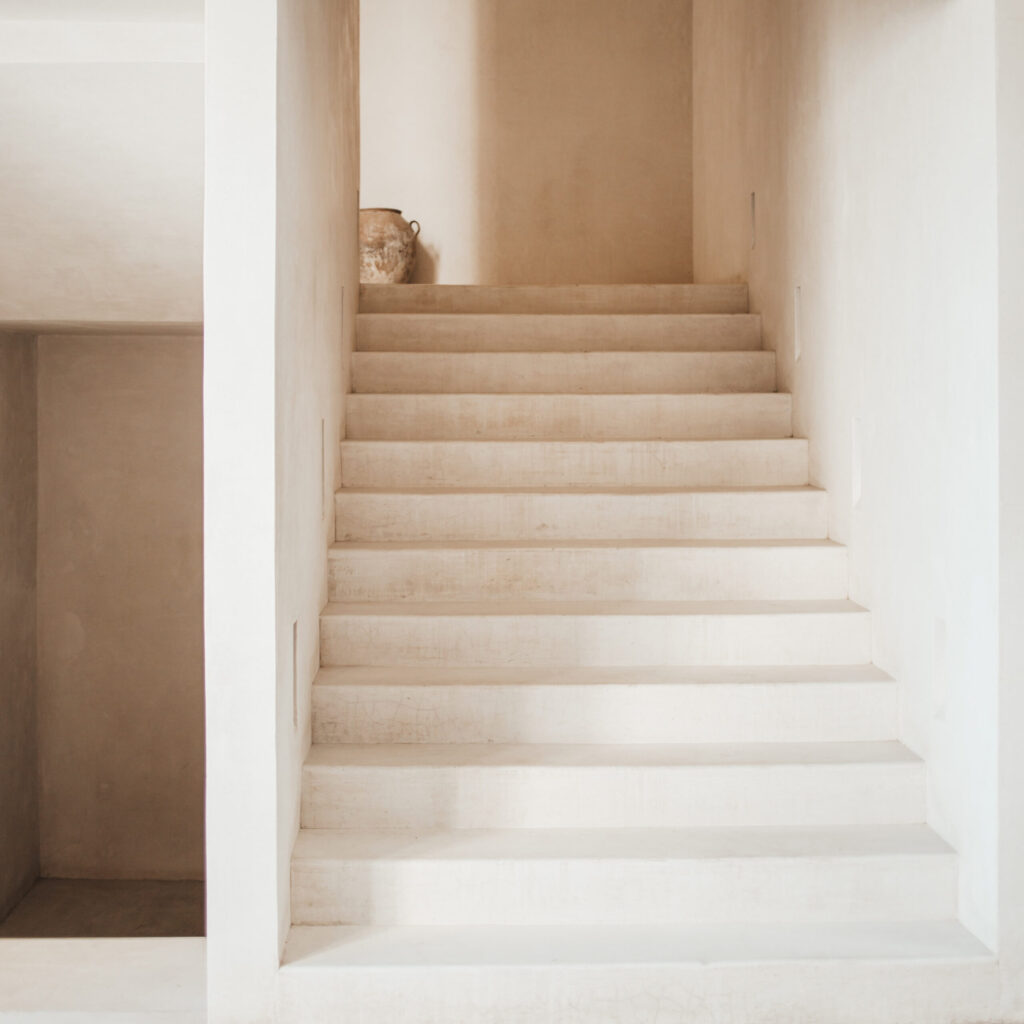 EMDR
Experience effective EMDR therapy at Kove in London. Our expert therapists provide a safe space for healing trauma and mental health issues. Contact us today to schedule an appointment.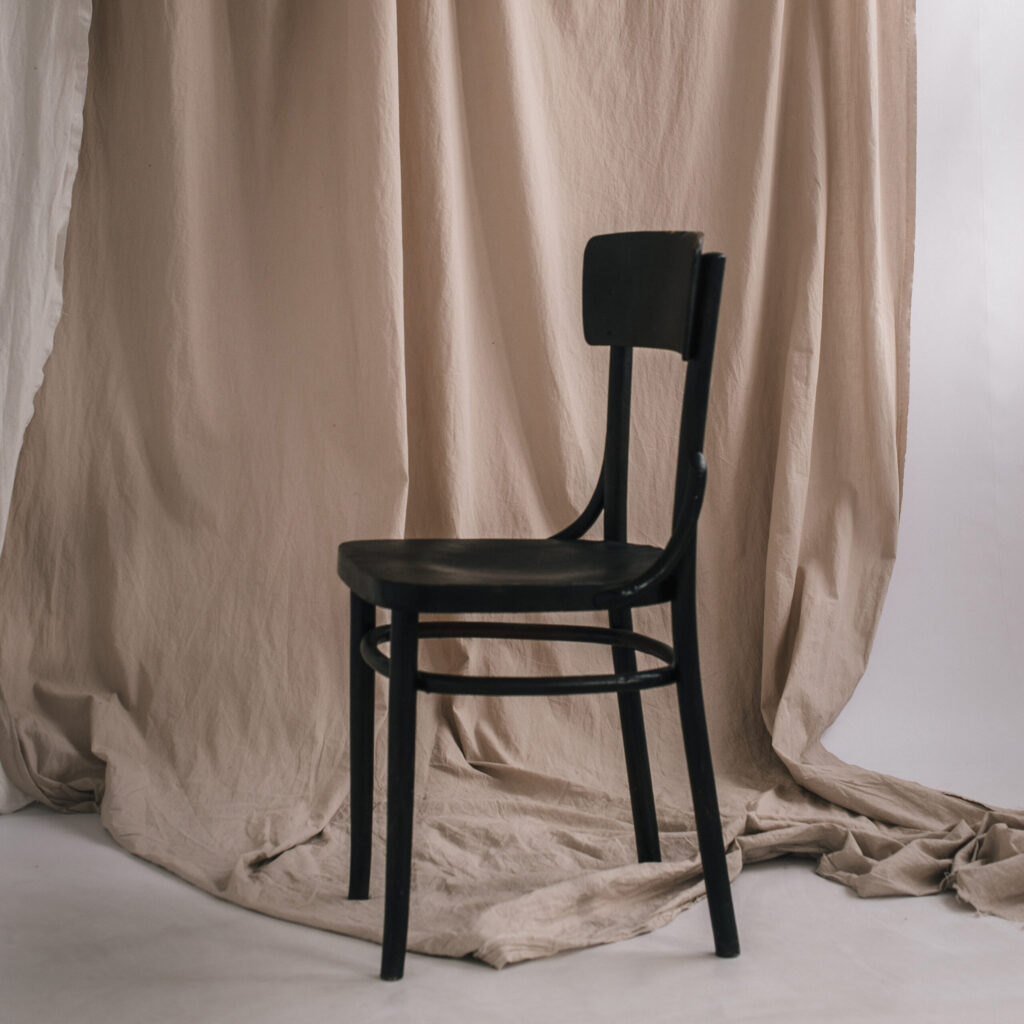 CBT
Looking for effective therapy for anxiety, depression, or other mental health issues? Kove in London offers evidence-based CBT therapy to help you improve your well-being. Contact us today to schedule an appointment with one of our experienced therapists.