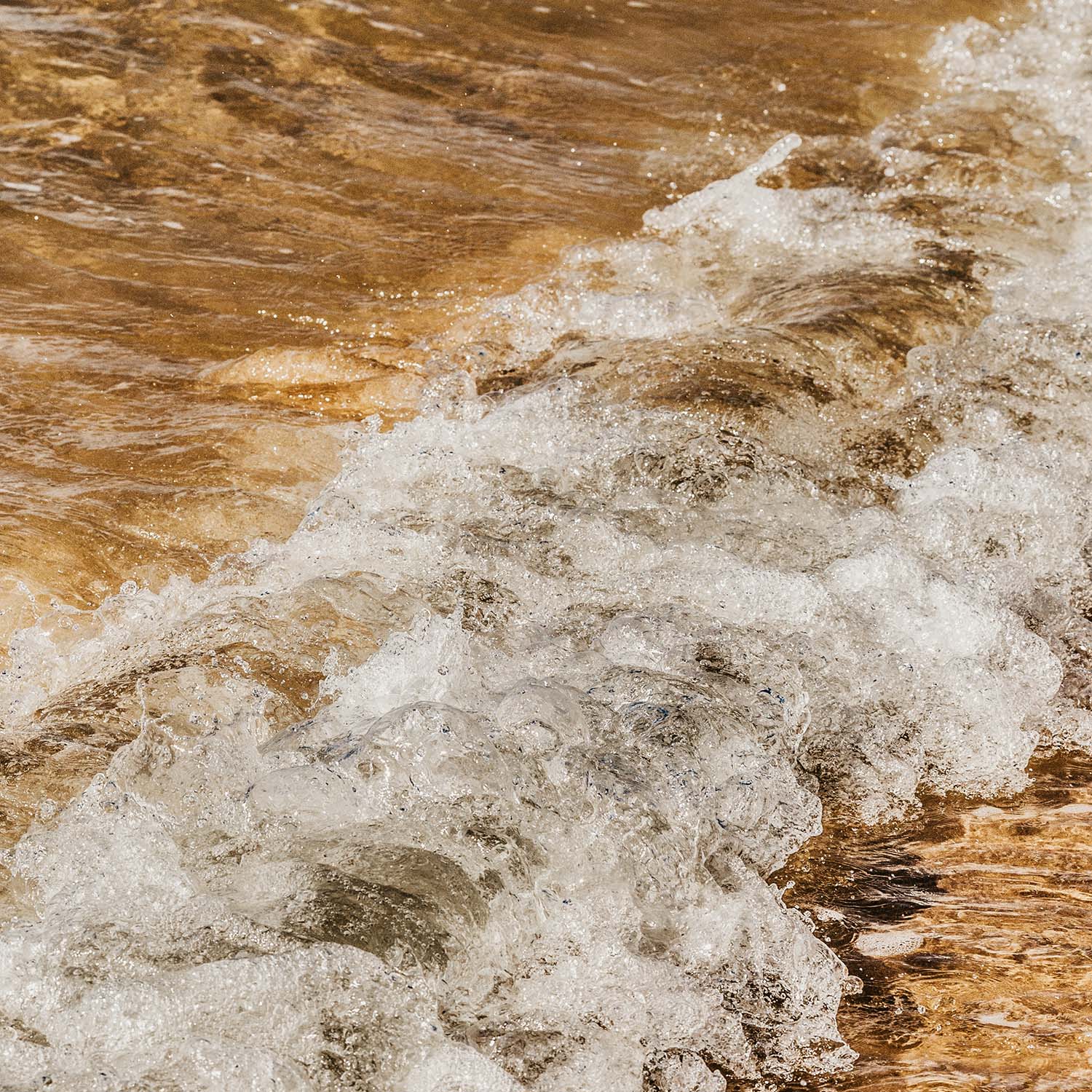 How long does therapy last and how often should I have appointments?
Modern short forms of therapy tend to last between 6-20 sessions. Longer forms can last for a year or more. We'd be hopeful of making a significant difference to an issue within a few months of sessions.
Weekly sessions allow for frequent review of the problem as changes being recommended are constantly put in place by patients. We wouldn't recommend regular gaps of more than a fortnight between appointments, as momentum can be lost in reducing the overall problem.
Why can't I cope like other people?
All too often we hear people say that stepping forward for help makes them feel like they've failed. An indication of being 'less than others' for struggling, or simply an unwanted admission that there is a problem.
The truth is that most people have a period in life where difficulties become insurmountable alone, and it's nice that attitudes are changing and fewer people are getting locked into long term distress than previously.
If you look around your workplace, friendship group, or family, then it is likely that multiple people you see have faced symptoms of an emotional disorder at some point. You just don't often find out about it.
Our coping mechanisms normally work, but when they don't, it's likely because life never taught us how to cope. That's not a sign of weakness, it happens to us all. Others are stepping forward for help in increasing numbers, and you should too.
What are the negative consequences of accessing treatment?
There aren't any. Some people are concerned that accessing psychological therapy sessions will follow them around forever. That they'll be labelled with a diagnosis, never to get a job again.
This is not the case. Our confidentially held notes are only accessible to you, and on the premise that we receive an official data protection request submitted by you.
Coming for help through us does not end up on your medical history either. Medical records are kept by your current GP, and we not communicate with your GP unless.
Are other people more in need of support than me?
It is so common to hear the phrases "others have been through worse than I have", or "I shouldn't be struggling", and "others need the help more than I do".
It is perhaps a fact that we can all point to others with a more difficult patchwork of experiences. However, the severity of one's historical or recent memories isn't the only factor in determining emotional health. We can struggle significantly without having had any sort of trauma.
Additionally there is an unfortunate misconception that everybody accessing psychological support is at breaking point and unable to cope. Some people are indeed in crisis, and it's important we continue to help. But equally most are not.
Recognising a problem at an early stage, before it has developed into something bigger, is important. Some emotional disorders do go away in a few weeks, many don't. If you've been struggling for more than a month then we can help, and you might consider getting in touch. Similarly if you've not quite been getting as much from life as you'd like because of background anxiety, low mood, or dysfunctional behavioural choices, then you're not simply facing a 'first world problem' and therapy is designed for you.
What type of Therapy do I need?
The range of well-evidenced therapies that exist are not straightforward to understand. As a result it will unfortunately require some professional guidance to understand which treatment best suits you. It may even take a professional a few hours to fully understand the best option, though normally a good estimate will be arrived at within 20 minutes or so.
We're hoping that this website can help you to understand the options more clearly. A conversation with us will then help even further. We are transparent and helpful in assisting you to understand what the issues are and what will help most. Even if it doesn't end up being therapy with us.
Do I need professional help?
It's not clear for most of us when normal stress and struggles turn into a 'serious enough' condition to receive professional help. We all experience distress following bereavements, during exams, across work difficulties, and in many other instances. In fact it's normal and correct that these sorts of events promote emotional difficulty.
It may be that you're facing the above issues for the first time and need some support. There may be old and repeated patterns that you realise you need to break. You may not be clear on why you're feeling low or stressed, which makes it all the more confusing. You may not be coping at all and need immediate support.
The truth is that there really aren't any rules around who needs help for emotional challenges. If you're struggling, then you're struggling, and we'd like to see you. There isn't a requisite severity of distress to qualify for help, and having a diagnosable condition certainly is not a necessity. Problems from the seemingly insignificant to the highly complex can be addressed. It's actually fantastic that in the modern age, it's more acceptable to be seen struggling and accessing the right help.
If you're not feeling quite right, if there's disharmony across any part of life, or even if you're not quite maximising potential, then you absolutely can come forward for help, and should.
Why is therapy expensive?
A lot of preparation goes into a single hour of therapy. Planning a session, writing notes, researching findings, keeping you in mind outside therapy sessions, all take time.
Additional costs build up through room hirings, professional subscriptions, professional indemnity cover, professional training courses, and so on.
These imperative undertakings are reflected in hourly rates. By keeping up to date professionally and protecting time to keep you in mind beyond appointments, we are able to ensure that we provide the most professional service possible, using the latest techniques and guidance.
How often are sessions?
Usually one session per week to keep up momentum in overcoming the problem. In some instances it may be advantageous to increase or decrease the sessions per week. It is more likely that we'll spread sessions out towards the end of therapy.
When do you offer sessions?
We hold sessions on weekdays and some weekday evenings. We strive to be flexible to make things fit.
How do I pay?
We accept payment by bank transfer made within 14 days following appointment. We offer discounted rates for up front block bookings, and we also accept most Health Insurance cover.
GET IN TOUCH
---
Book a Consultation
Here you can book a telephone consultation with Dr Jenna Vyas-Lee, our clinical psychologist, or Jordan Vyas-Lee, CBT and EMDR Therapist. For our fees, visit our Fees page.
Related Pages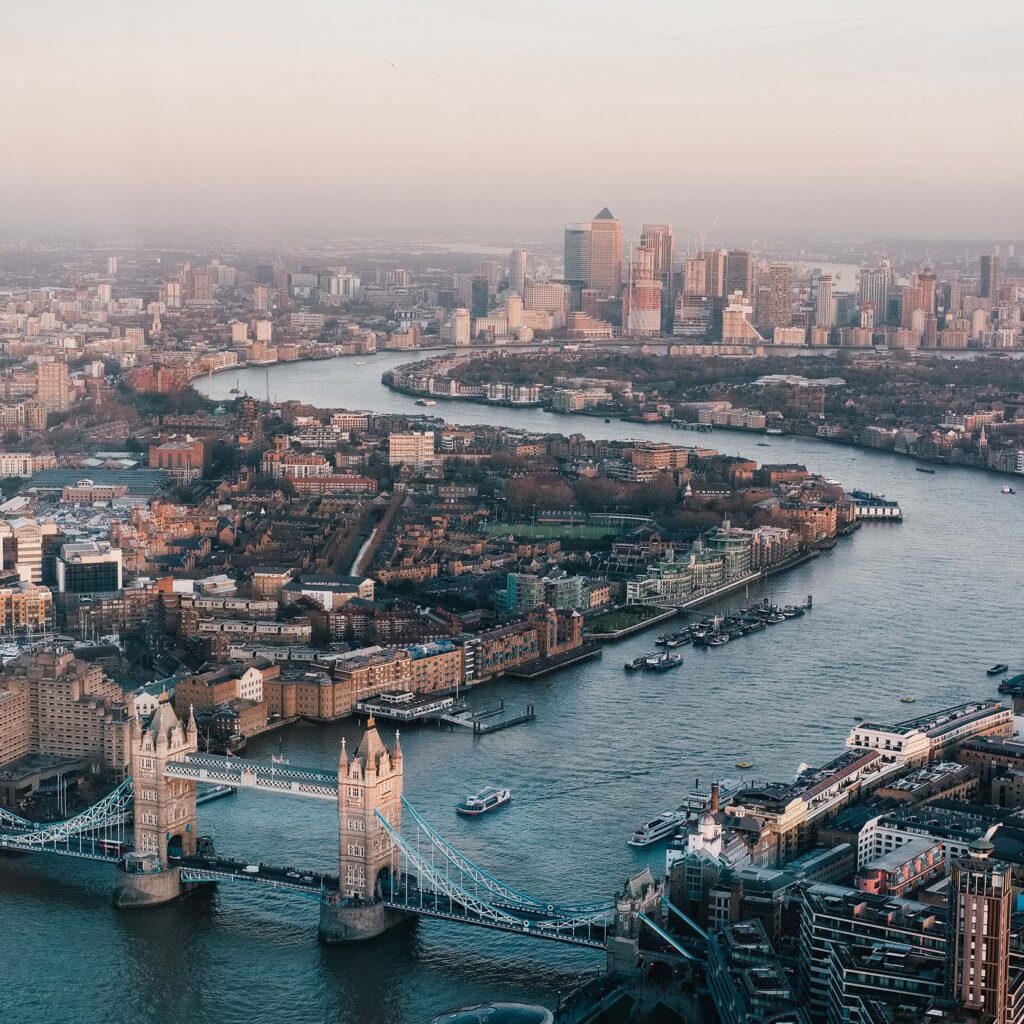 Locations
We offer both online and face to face services.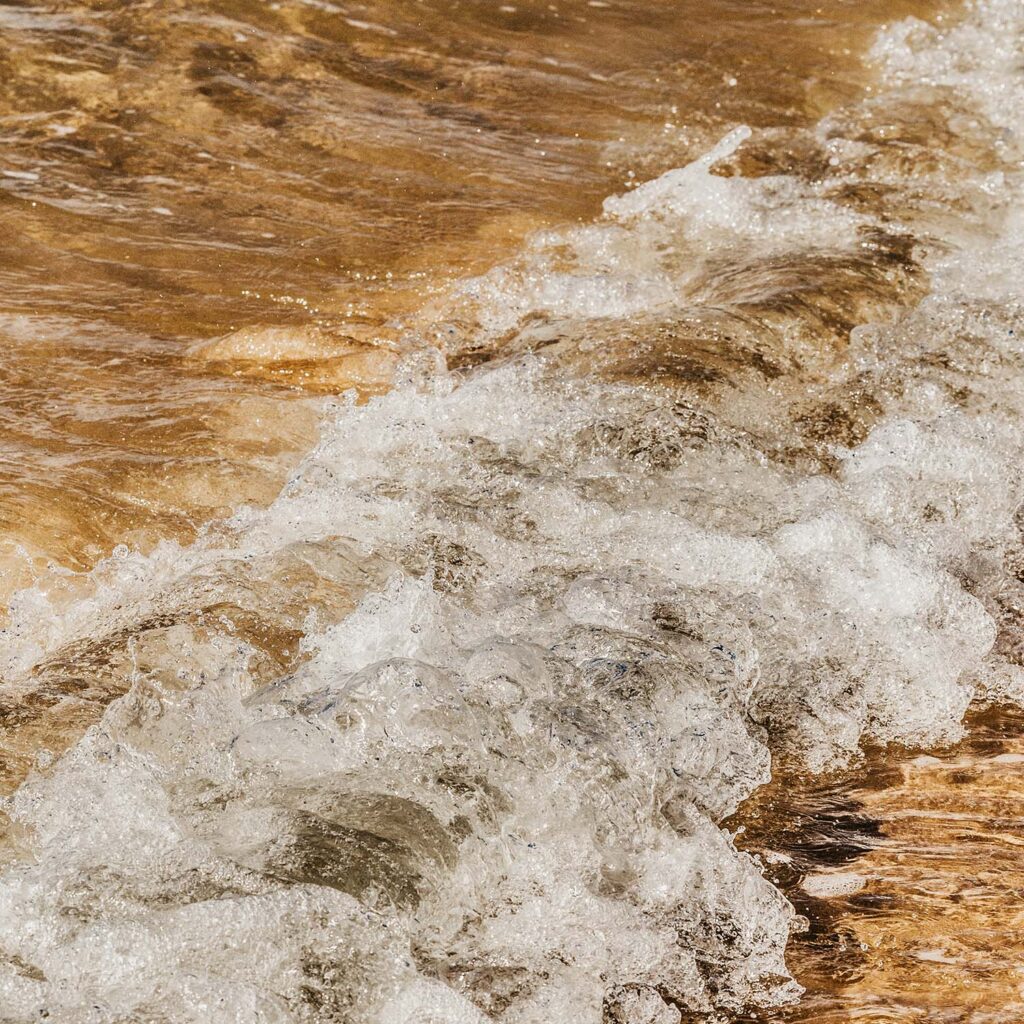 Fees
Frequently asked questions.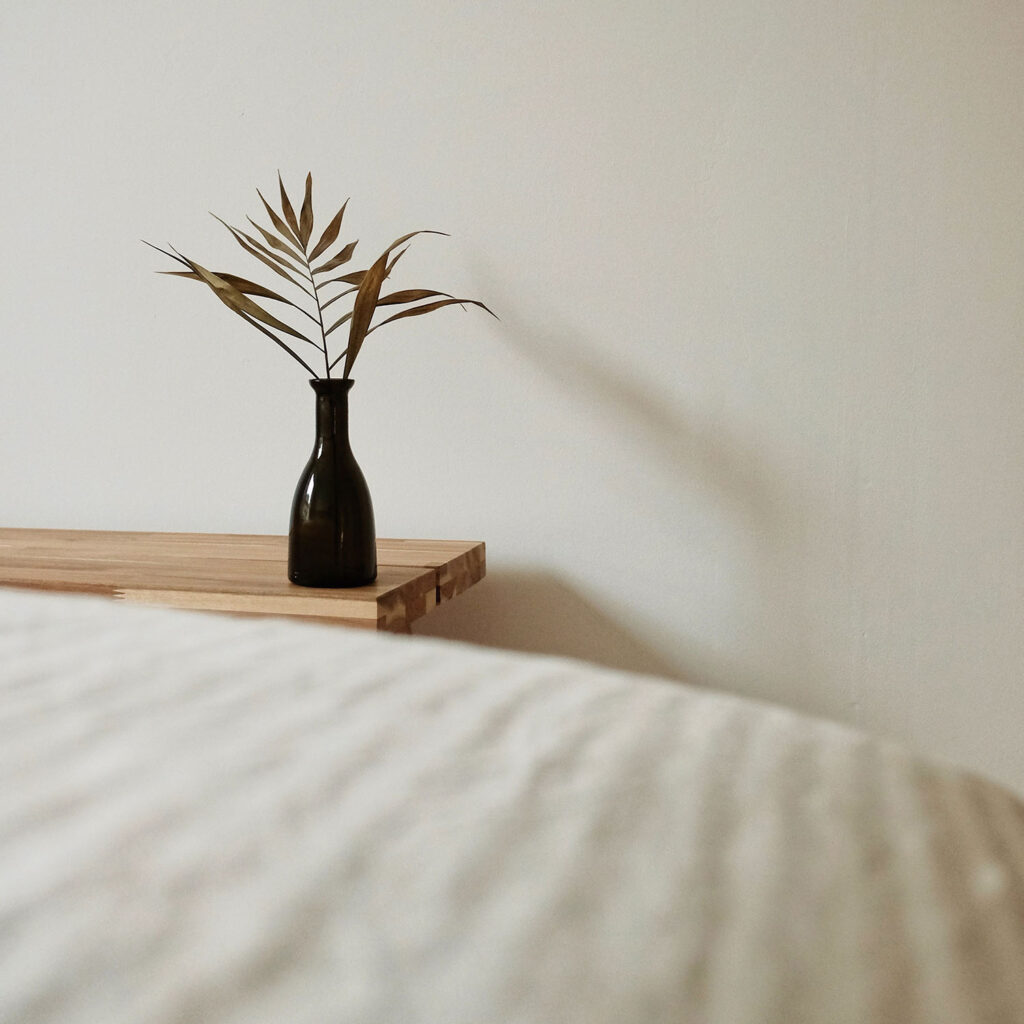 Testimonials
Read about what others say about us