What is counselling?
Many people use the terms counsellor and therapist interchangeably. But counselling and psychotherapy are actually different things.
Put simply, counselling is a space for guided self-reflection. Whereas psychotherapy is focused on creating long-term, positive behavioural change. Counselling can be a useful way to think through difficulties. It can help you reflect on factors that may have brought you to this point. Counsellors tend not to give you advice or create strategies for you to cope. Rather, they reflect back what you are saying. This can help you see issues for yourself more clearly. And find your own ways to resolve them. Psychotherapy is a more structured, scientific psychological intervention that can create meaningful change.
Therapy involves deeper work that gets to the root cause of your issues. Your therapist will work closely with you to help develop practical strategies to improve thoughts and behaviours. There are a number of different therapy models which are scientifically proven to improve wellbeing. For example, CBT (cognitive behavioural therapy). Or EMDR (eye movement desensitisation and reprocessing). Different models are more suited to different symptoms. All therapy models are about creating positive change that helps you reach your goals in life. 
Training and qualifications
Most counsellors have a qualification in a particular area. For example, grief counselling or substance abuse counselling. But not all counsellors are qualified. Technically anyone can call themselves a counsellor. So, if you decide to see a counsellor, do check their qualifications first. In contrast, psychotherapists are highly trained medical professionals. They will have a qualification in a specific type of therapy.
Do you provide counselling at Kove?
We provide a number of psychotherapy treatments at Kove for children, teenagers and adults. All of the types of therapy we offer include a component of counselling. If you're looking for counselling, we invite you to learn about our more structured treatments. These offer an effective way to manage a range of emotional difficulties and meet your personal goals. Explore our video guides to learn more about the therapies we offer and the conditions we treat.
GET IN TOUCH
---
Book a Consultation
We passionately believe in mental health education. And want you to feel empowered to make the right decision about your wellbeing treatment. If you're considering private counselling, we hope that our website helped you understand your options more clearly. A conversation with us will help even further. We are transparent and helpful in assisting you to understand what the issues are and what will help most. Even if it doesn't end up being therapy with us. Want to discuss your options? Contact us today.
Other Treatments
---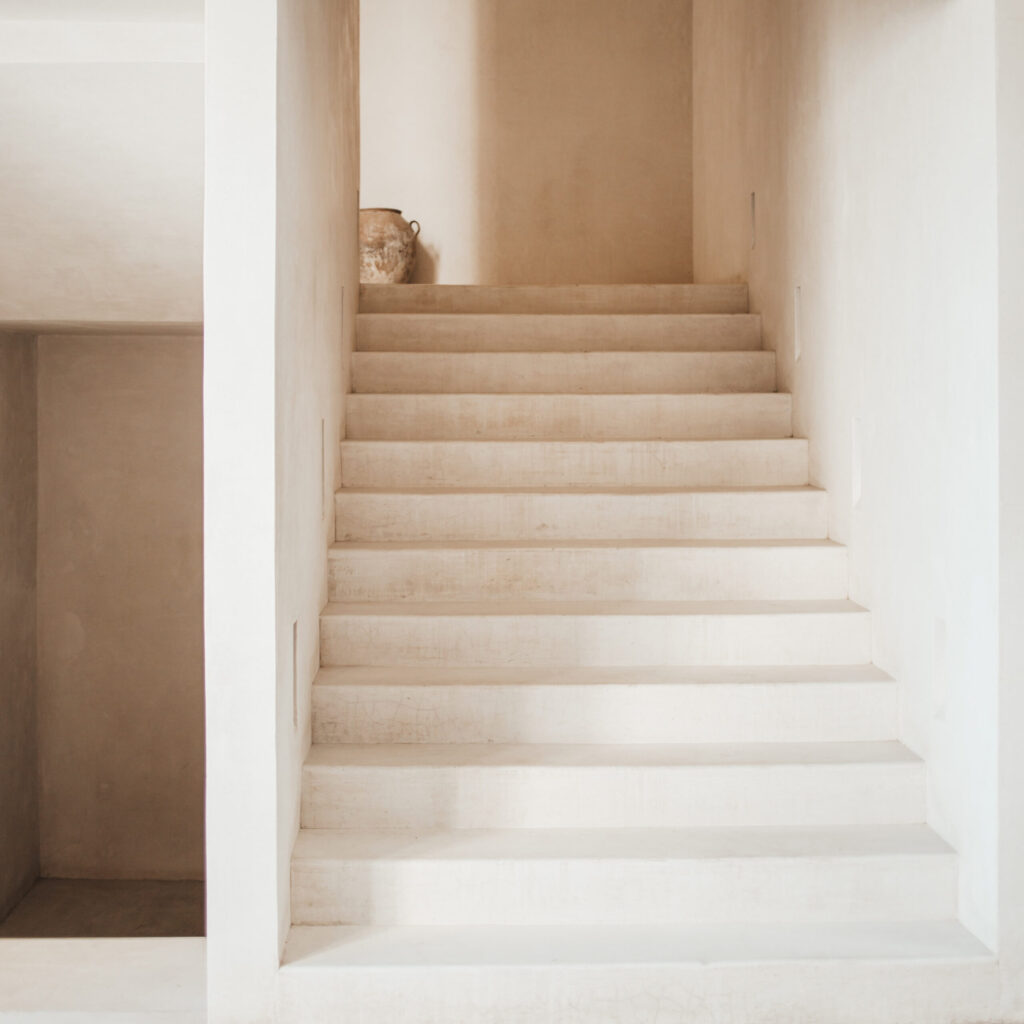 EMDR
Experience effective EMDR therapy at Kove in London. Our expert therapists provide a safe space for healing trauma and mental health issues. Contact us today to schedule an appointment.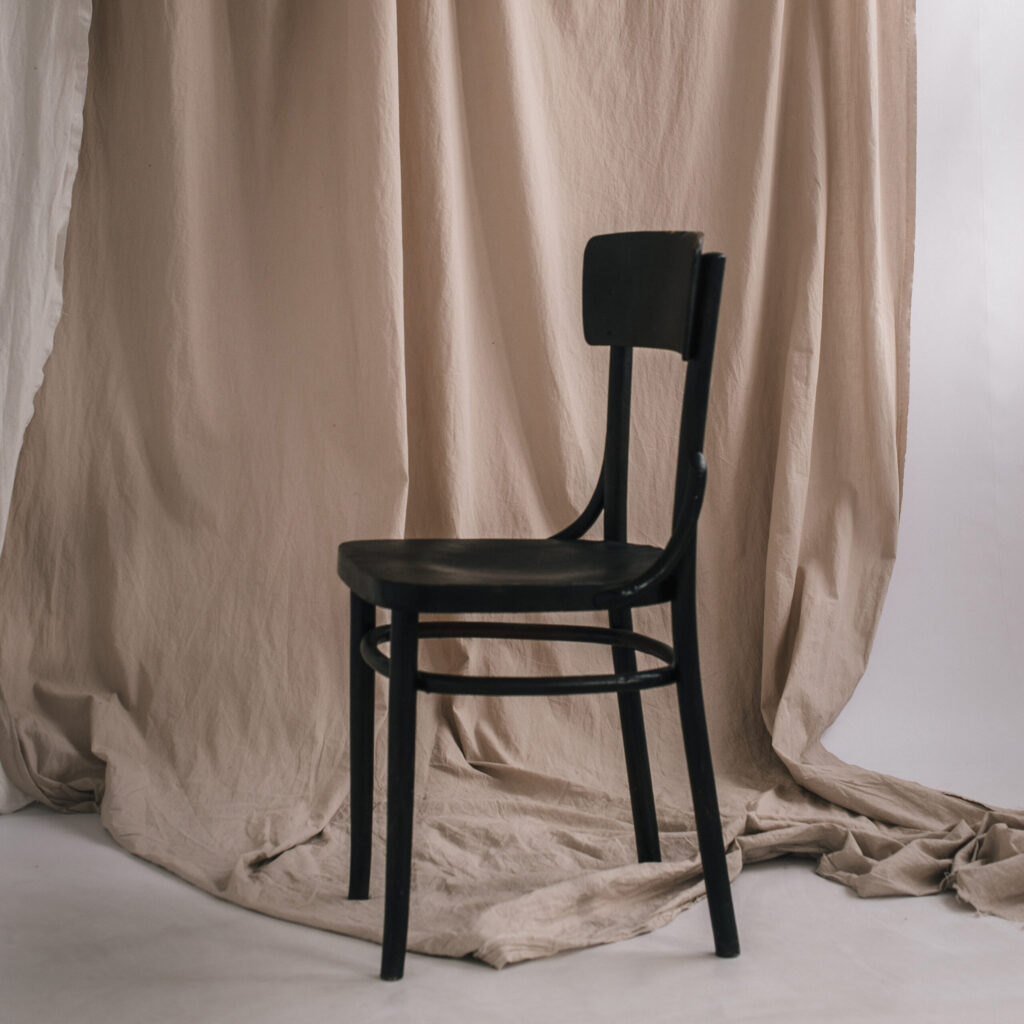 CBT
Looking for effective therapy for anxiety, depression, or other mental health issues? Kove in London offers evidence-based CBT therapy to help you improve your well-being. Contact us today to schedule an appointment with one of our experienced therapists.