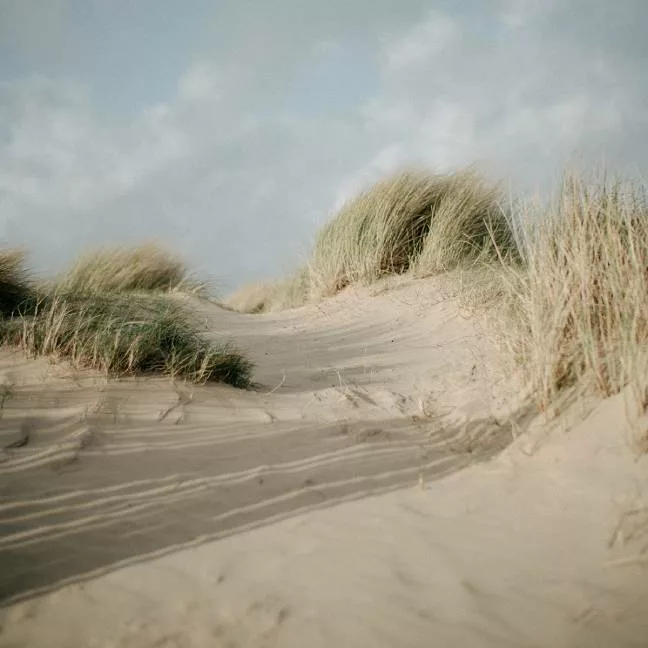 With low self-esteem, it can seem like nothing goes your way, no matter what you do.
This page is for anyone who experiences possible signs of low self esteem, including negativity, isolation, helplessness, hostility or fear. You'll find out how different factors and events influence low self-esteem, and how the right kind of treatment can improve your self-image and confidence.
What is low self-esteem?
Your self-esteem isn't something you are born with. It is usually shaped by your family, personal relationships and life experiences – especially those from childhood. It affects almost anyone, though age, gender, sexual orientation, body type, ethnicity and socioeconomic status may be an influence.
There can also be a significant impact from society and the media, particularly social media. Low self-esteem as a personality disorder is different to common character traits like modesty, humility and shyness (see symptoms below). The condition develops when someone has an extremely negative perception of themselves and their abilities.
They doubt their capability to face challenges and so often avoid them. It can also lead to a more negative outlook on the world and the future. Low self-esteem can affect your performance at work, your social life and your ability to control the symptoms of anxiety and depression.
Symptoms of low self-esteem
---
Low self-esteem affects the way you think, feel or act.

There's a high likelihood you're experiencing the condition if:
---
You believe you're not good enough
An 'inner voice' says you don't deserve the love and respect of others
---
You think most other people are having a better life compared to you.
---
---
---
Low self-esteem behaviours commonly fall into one of a few patterns. These include:
Emotionally you may feel:
A person who doesn't feel confident in their abilities often fears their failures will reveal that they cannot handle the task at hand. They may go to great lengths to avoid appearing imperfect, such as through perfectionism or procrastination.
---
They may engage in rebellious behaviour – being hostile, ignoring or blaming others, or breaking rules to 'protect' themselves from feeling worthless.
---
If they believe that they cannot solve problems, they may use self-pity, playing the 'victim' and waiting for others to solve their difficulties.
---
Avoiding social situations or tasks that are challenging, or not trying new things.
---
Having persistent critical thoughts about yourself can become fixed in your mind as if they were facts.
In the long run, low self-esteem affects mental health. It can result in depression, anxiety, social isolation, self-harm, eating disorders and drug or alcohol abuse.
If you experience low self-esteem symptoms, it's important to consult a registered psychologist. They can diagnose what symptoms you may have and teach you coping strategies.
Diagnosing low self-esteem
If you're feeling bad about yourself, it's not an issue you need to live with forever. Once self-doubt settles in, it can be hard to find your way back to feeling better.
Psychologists are the best first line of support for people with low self-esteem. We help you to explore your emotions and give comfort to yourself. We normally invite you to a semi-structured psychological assessment interview. Then we can understand what you're going through and where your negative beliefs, feelings and behaviours come from. It's complemented by a questionnaire that you complete, which is a valid and reliable way to gather more information. This helps us choose the best treatment approaches.
Low self-esteem is often a diagnosis by exclusion, which means we would rule out other conditions first.
For example, people can be unhappy, withdrawn or anxious for a wide range of reasons. Openness and honesty are key. You might need to discuss difficult and sensitive matters but we're here to help you feel comfortable and support you throughout.
Treatments for low self-esteem
A clinical psychologist can help you unlock your inner confidence.
At Kove, we use evidence-based techniques to boost your self-esteem, including cognitive behavioural therapy (CBT) and counselling.
A talk-based therapy such as CBT uses easy-to-follow techniques and exercises to: 
---
Identify your negative thoughts
Help you start believing in yourself
---
Encourage you to regain control of your life.
---
Behavioural therapies enable you to focus on your psychological 'bottom line' – that's the way that you've come to think about yourself.
Your bottom line drives your behaviour in certain situations and leads to 'safety strategies' such as avoidance. In the short term, these strategies can make you feel good, but they don't change your bottom line, and your self-esteem remains low.
CBT supports you to realise what's making you anxious and what you're avoiding. It then works on developing and reinforcing positive thinking. This way you can challenge self-criticism, retrain your mind to focus on positivity, and build a new bottom line.
GET IN TOUCH
---
Book a Consultation
Our treatments for low self-esteem give you the tools to stop overthinking the situation, have faith in yourself and become confident in front of others. 
At Kove, you'll see a private psychologist who is a specialist in therapies and counselling for low self-esteem. Our one-to-one sessions can help you feel emotionally stable and capable of accomplishing your goals.
Other Treatments
---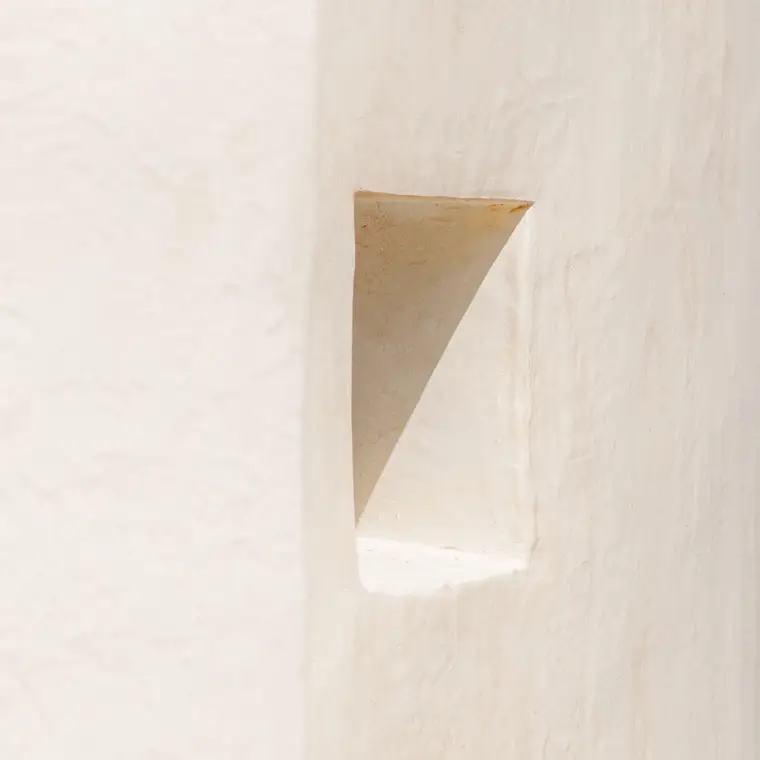 Chronic Pain
Suffering from chronic pain? You're not alone. It's tiring and stressful, leading to depression, anxiety, and other issues. But there's hope. Our team specializes in evidence-based therapies to help you manage chronic pain and improve your quality of life. Don't suffer in silence. Reach out to us today.
Trauma
If you suspect that you're struggling with the effects of trauma, our therapists are here to help. We specialize in a range of evidence-based therapy models that have been shown to effectively manage the symptoms of trauma. Don't suffer in silence any longer. Reach out to us today to learn more about how we can support you on your journey towards healing and recovery.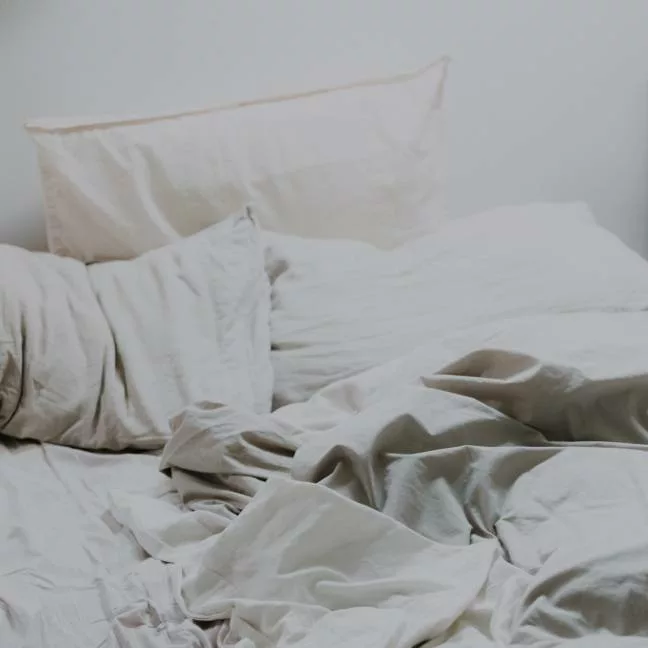 Sleep
If you're having trouble getting restful, quality sleep, you've come to the right place. As leading sleep specialists in London, we can help you overcome your sleep struggles and start waking up feeling refreshed and energized. Don't let sleep issues affect your daily life any longer. Reach out to us today and let's work together to improve your sleep health.