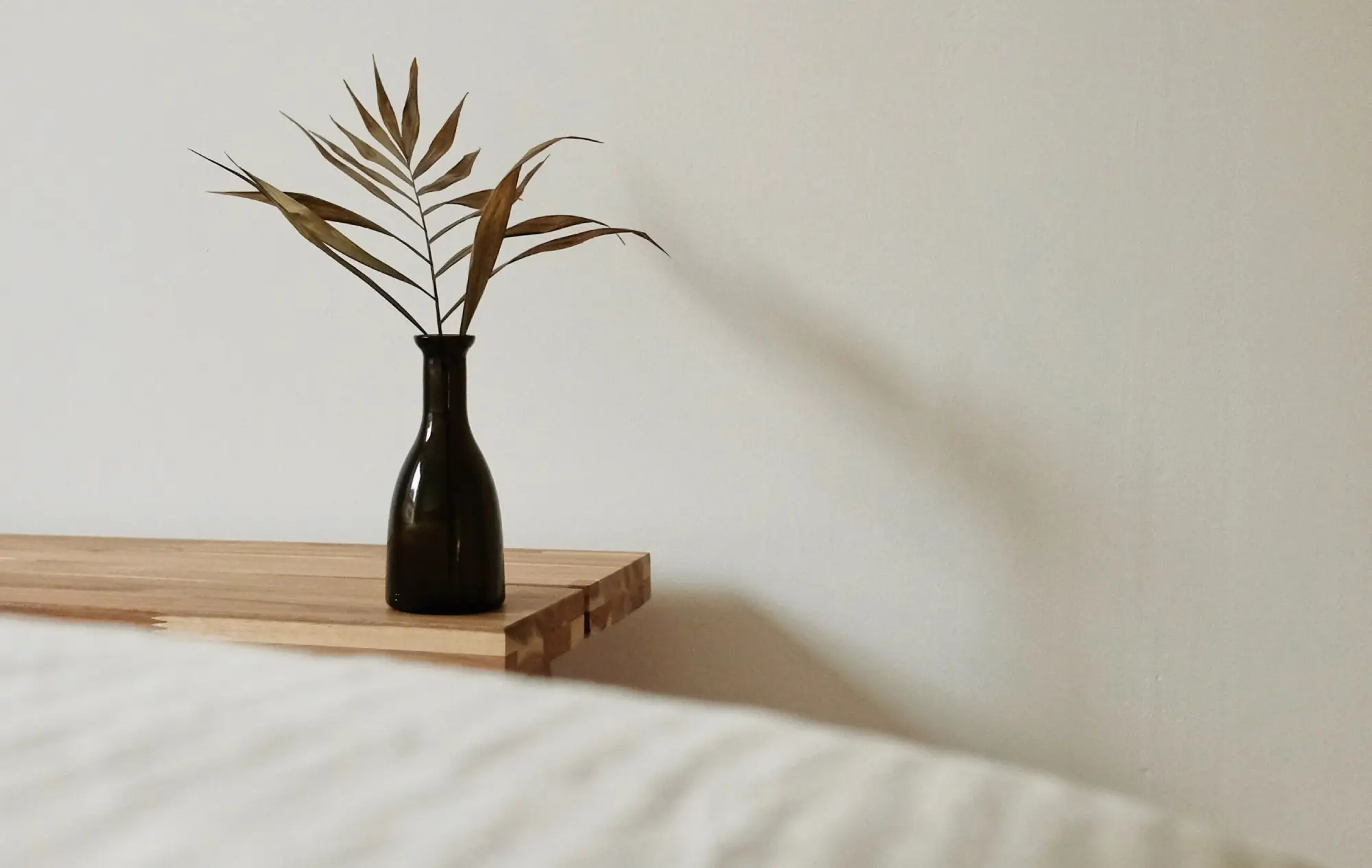 Susanna – mother of Thomas (5y.o.)
Jenna has been an incredible support to our family. Her ability to see our child as an individual, and work with him in the challenges he faces in all areas of his life is really unique in the professionals we've come across. The support she's provided to us as a parenting unit has been invaluable.
Jonanthan – professional (35y.o.)
Working with Jordan and Kove over a 6-month period had a dramatic and positive impact on my close relationships. As a husband and a new father, I was struggling with relationship breakdowns following paternal postnatal depression. This depression led to infidelity and suicidal thoughts as a way of escaping the reality of everyday family life.
Through the help of Jordan and EMDR I was able to start a very healthy and loving relationship with my son. EMDR helped to unlock the relationship trauma I had suffered with my son over an 18 month period and neutralised difficult experiences we uncovered since his birth.
Although EMDR is difficult to experience and understand at first, the combination of that and Jordans counselling helped me move into a much more positive space. My wife and I have a far more loving and understanding relationship. The connection and relationship I expected to have with my son from birth has now been built and gets stronger each day. Without Jordan I am unsure where I would currently be in my life, and I cannot thank him enough. Thank you.
Darius – professional (31y.o.)
I am so very grateful to Jordan, I do not know how I would have navigated this past year but for his kindness and professionalism. I believe that the work and lessons taken with Jordan will help me for years to come.
GET IN TOUCH
---
Book a Consultation
If you think you may be mental health we can help. Therapy can help you manage your symptoms and reduce the impact difficulties are having on your daily life. Contact us for an initial discussion. Our clinical directors will be happy to discuss which stress treatments might work best for you or your family.