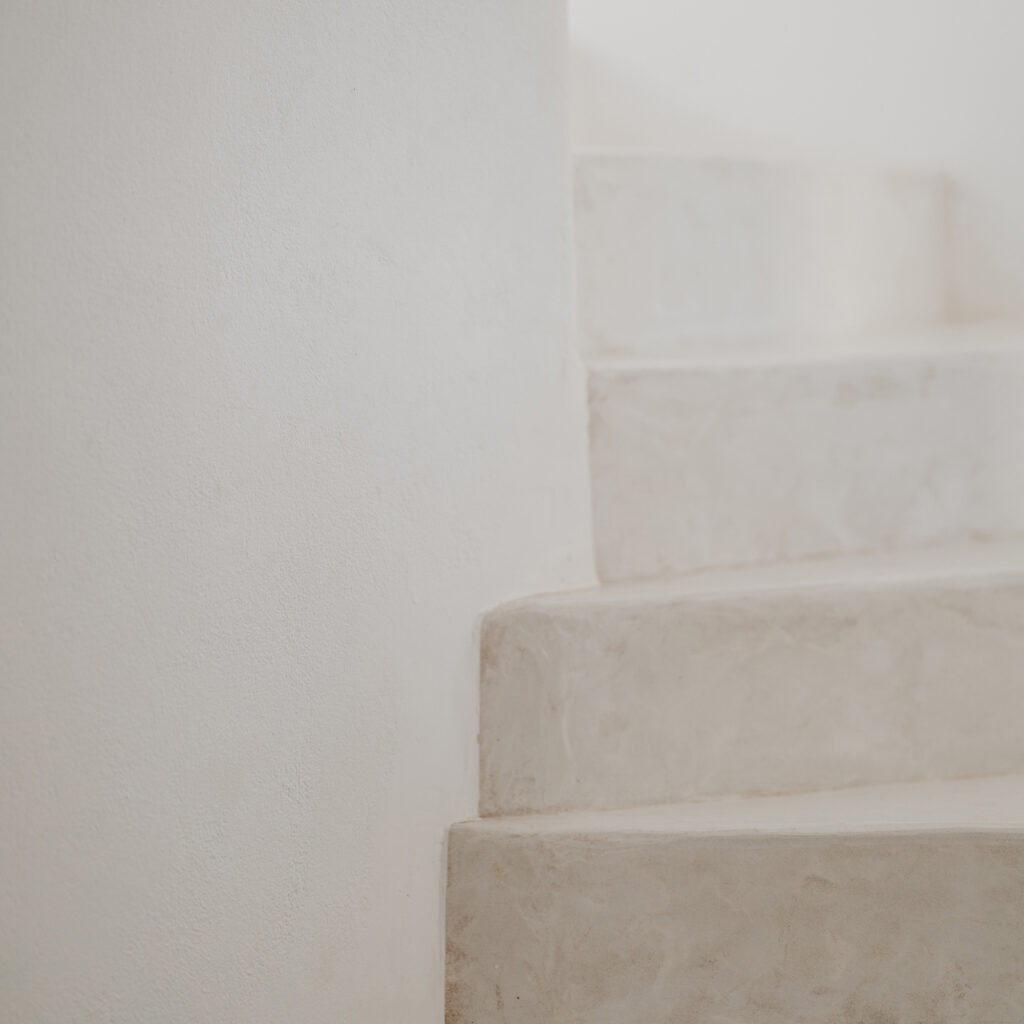 Acceptance and Commitment Therapy for children (ACT) is a type of talk-based psychotherapy that helps you manage difficult thoughts and feelings.
ACT (pronounced as the word 'act') is one of the most helpful treatments for anxiety, depression and many other mental health conditions. Its method focuses on developing psychological flexibility. This technique supports you to reassess your relationship with issues you have been struggling with.
What is ACT?
A psychologist called Steven Hayes developed ACT at the University of Nevada in the 1980s. It combines parts of traditional cognitive behavioural therapy (CBT) with acceptance and mindfulness approaches.
As humans, we have an inbuilt desire to control our experiences. However, this instinct doesn't always serve us well. People sometimes harbour negative and unrealistic thoughts and expectations about themselves and others. The basis of ACT is that we shouldn't try to suppress or avoid these negative feelings. The therapy's approach helps you to: Develop mindfulness skills, deal with painful or potentially difficult situations and emotions, create a richer and more meaningful quality of life.
What types of conditions does ACT treat?
ACT is a highly flexible method of psychotherapy that can be effective in helping children cope with conditions including:
---
Addictions and substance abuse
Obsessive-compulsive disorder (OCD)
---
Anxiety-related disorders
---
---
Psychosis (such as schizophrenia)
---
How does Acceptance and Commitment Therapy for children work?
ACT is part of the 'third wave' of behavioural therapies. It targets psychological flexibility, a process in which a person moves from a fixed mindset to a growth mindset. People who have poor psychological flexibility have trouble coping when things don't go the way they had hoped. They get stuck in their thoughts and may not be able to make logical decisions or pick up new skills.
ACT teaches how to let go of whatever isn't working and pursue more meaningful activities. We can neatly summarise it in three steps: Accept your thoughts and emotions, Choose a valued direction, Take action. To begin with, ACT taps into the therapeutic power of mindfulness exercises. It encourages you to notice feelings, thoughts and experiences as they are, without trying to change them. You can then choose from a huge variety of 'cognitive defusion' techniques.
These help regulate or reduce distressing thoughts and emotions. For example, we may ask you to picture your thoughts as words painted on buses that drive past you in a flow of traffic. Ultimately the goal of ACT is to prompt you to identify your true values and commit to making them part of your daily activities. 
By putting these strategies together, ACT emphasises that feelings come and go but you can still choose your actions. Its techniques teach you simple ways how to:
Focus on the present moment
Connect with what you really want in life
---
Respond effectively to situations
Avoid falling back into bad habits
---
Find the reasons that drive your decisions to make changes
Who does acceptance and commitment therapy for children help?
One of the key benefits of ACT is that it works well for a wide range of people, problems and situations. Studies show that ACT is effective in treating people with long-term mental, behavioural and (in some cases) physical problems such as chronic pain.
It's also known to work quickly for many patients, helping them make profound, lasting changes – often after just a few weeks. The number and length of sessions in your treatment plan will depend on your problem and the methods used by your therapist. So, what should you expect in an ACT session? This treatment works well in either one-to-one therapy sessions or group activities.
Therapists work alongside clients to:
---
Carry out visualisation exercises
Make it easier to identify and target the bad habits
---
Use written or verbal tools to describe the present situation in a non-judgmental way
Change how to relate to experiences
---
You will have exercises to develop the directions you want to take, such as in your career or personal life. We also give you behavioural 'homework' to do in your own time.
GET IN TOUCH
---
Book a Consultation
At the Vyas-Lee Practice, we have highly-experienced acceptance and commitment therapy specialists. Through this cutting-edge therapy, our clients learn how to let go of mental barriers and take committed action. Above all, it enables them to live a more effective, purposeful life. To find out more about whether this method of therapy could be right for you, contact us today.
Other Treatments
---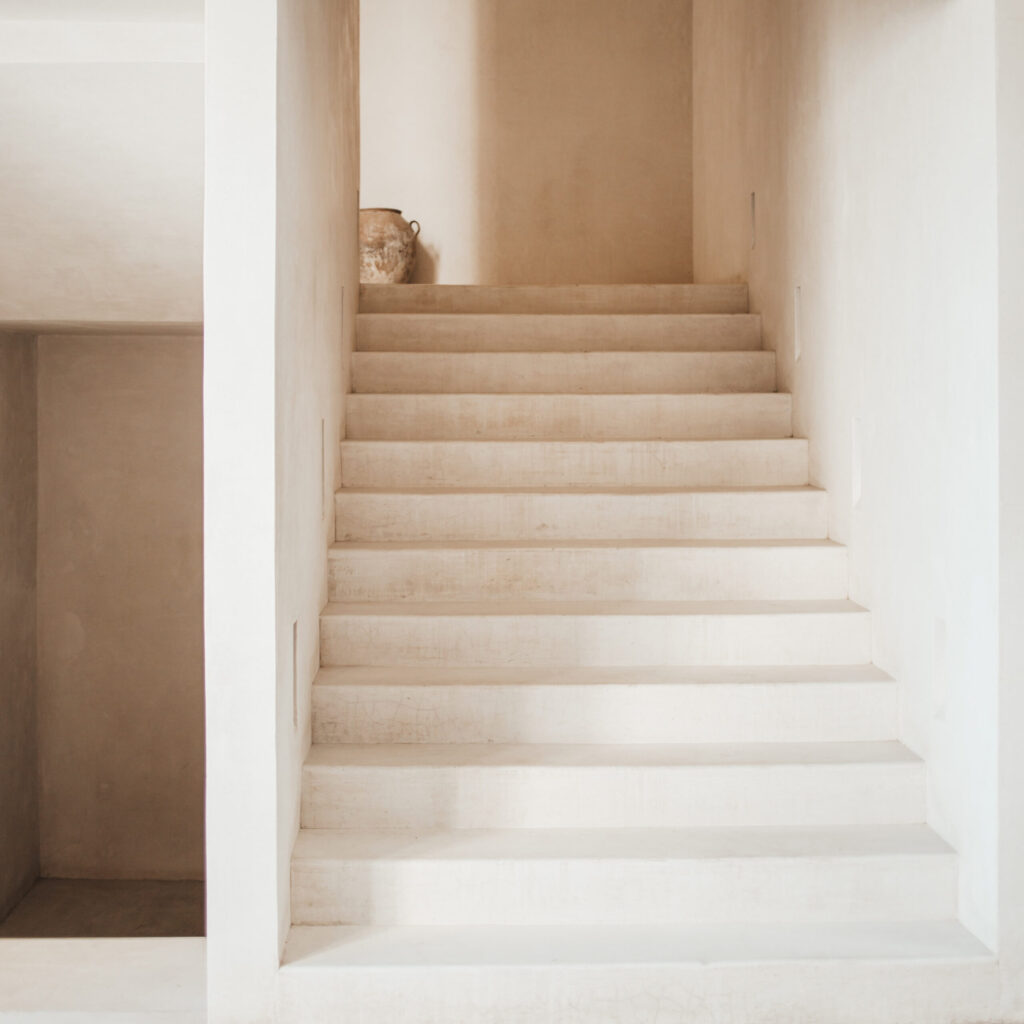 EMDR
Experience effective EMDR therapy at Kove in London. Our expert therapists provide a safe space for healing trauma and mental health issues. Contact us today to schedule an appointment.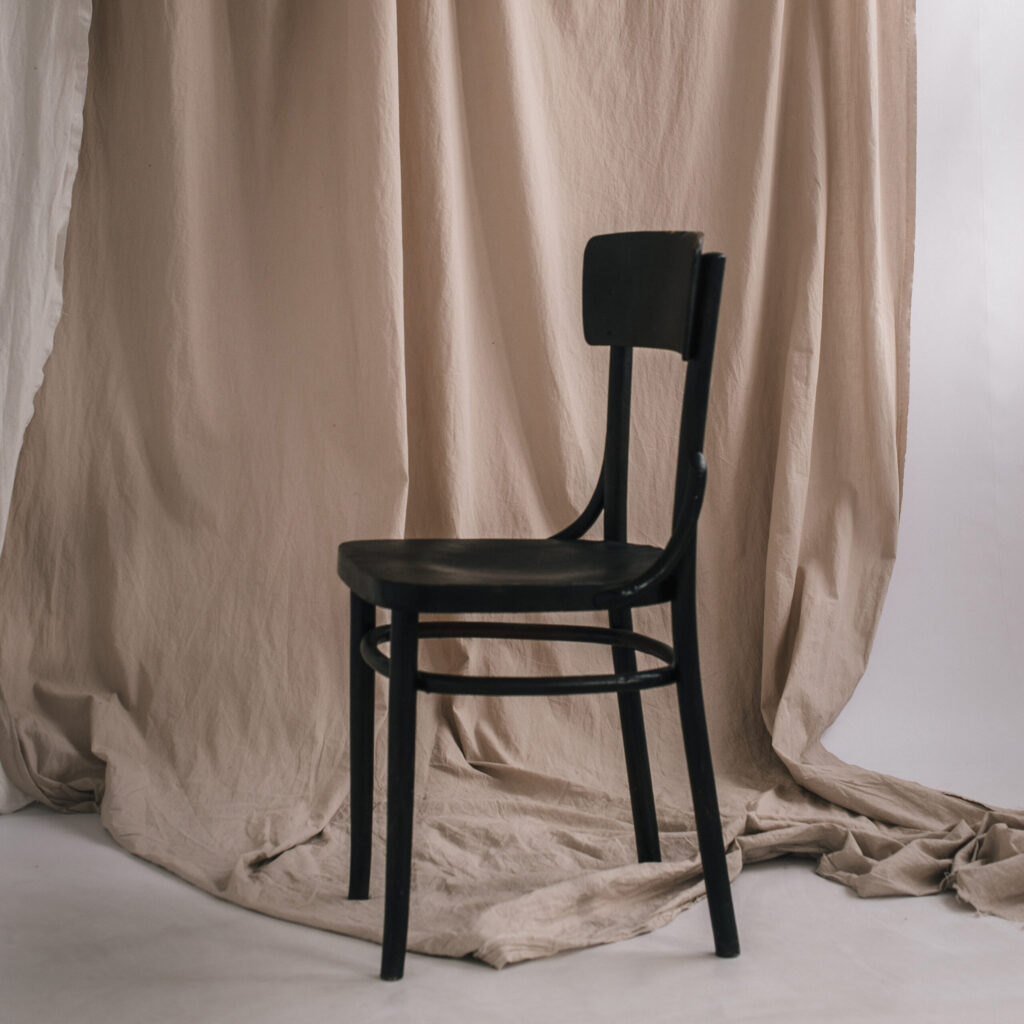 CBT
Looking for effective therapy for anxiety, depression, or other mental health issues? Kove in London offers evidence-based CBT therapy to help you improve your well-being. Contact us today to schedule an appointment with one of our experienced therapists.