Book a Consultation
Book into our clinic diary to receive a call from a senior member of our team. Jenna can discuss children and neurodevelopment, Jordan can discuss therapy in adults and adolescents. We'll discuss your difficulties in depth and make some tailored recommendations.
At the end of our call you can book in to the next stages with us, or take our advice away for further consideration.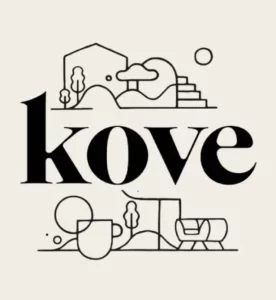 During your initial consultation, you can share the issues you are experiencing and the resolutions you're looking to achieve. You don't need to know the type of treatment you need, but you can let us know if there is something you want to know more about. Watch our video guides to learn more about the conditions we treat and the treatments we provide.
To get a better view of who we are and the high-quality service we offer, read our testimonials.