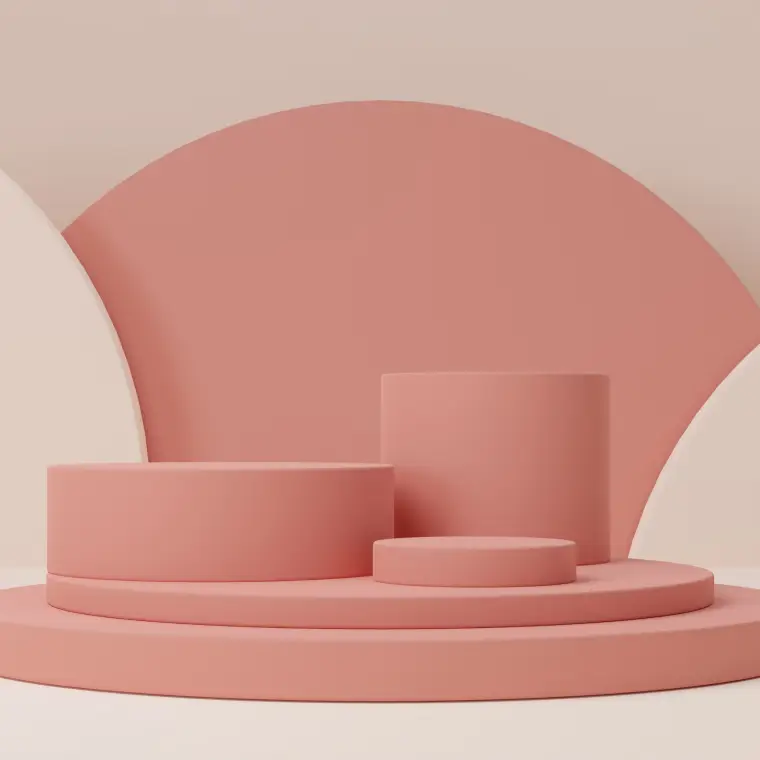 Integrative Therapy for Children We have a policy of integrating the best elements of modern treatments to ensure the most effective blended interventions.
Skillfully provided by adaptable psychologists for each client's unique difficulties. Research results can be unreliable without a well controlled approach, so the study of treatments rightly revolves around individual therapies separately. But clients' lives are complex and problems are invariably multidimensional. So a pre-scripted arc of therapy does not always deliver the most effective treatment path.
We are a team of psychologists competent across a spectrum of deeply effective ideas. And we balance fidelity to evidence within each therapy with flexibility across modalities of treatment. You can rest assured that our well rounded approaches give you access to the full range of evidenced ideas relevant to your difficulties. Giving the best possible chance of therapeutic success.
INTEGRATIVE THERAPY FOR CHILDREN
---
Book a Consultation
Transform your child's well-being with our integrative therapy for children today. Take the first step towards a brighter future, call Kove for a free consultation
Other Treatments
---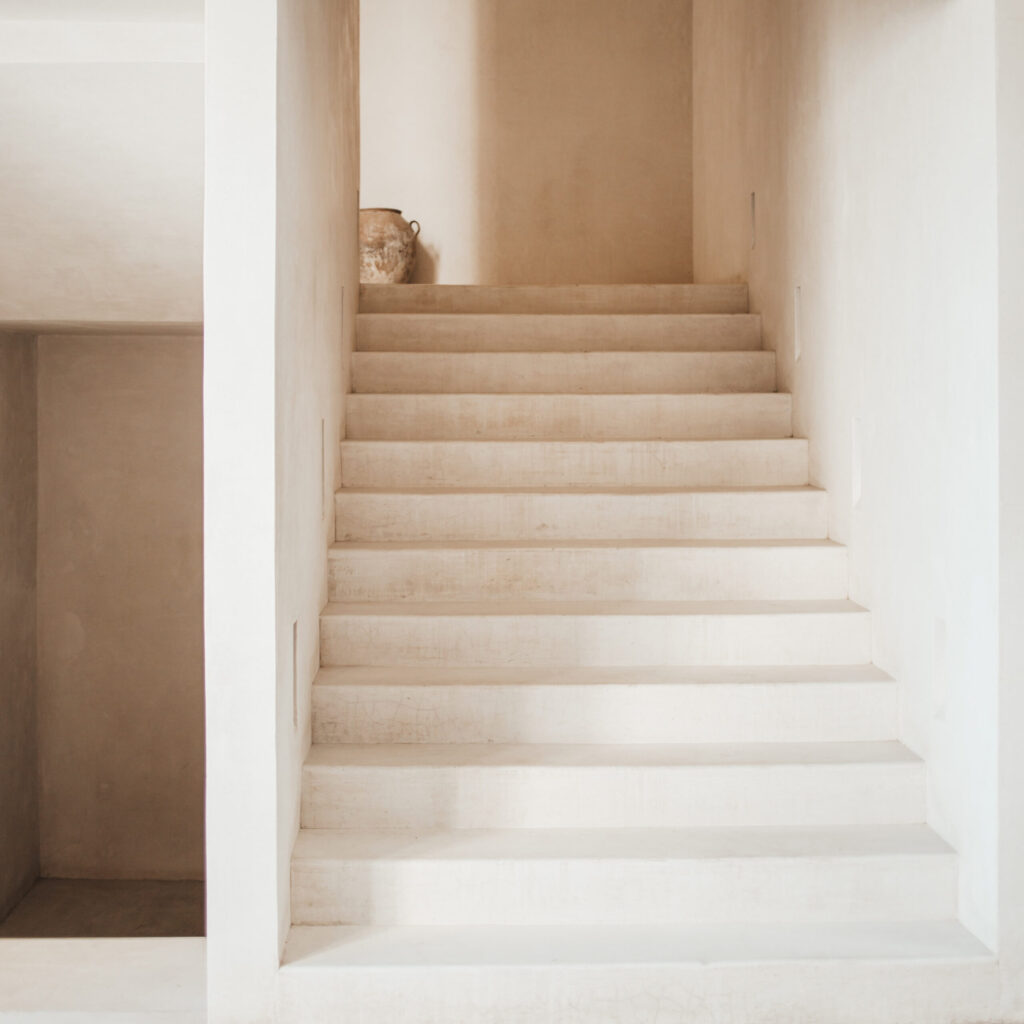 EMDR
Experience effective EMDR therapy at Kove in London. Our expert therapists provide a safe space for healing trauma and mental health issues. Contact us today to schedule an appointment.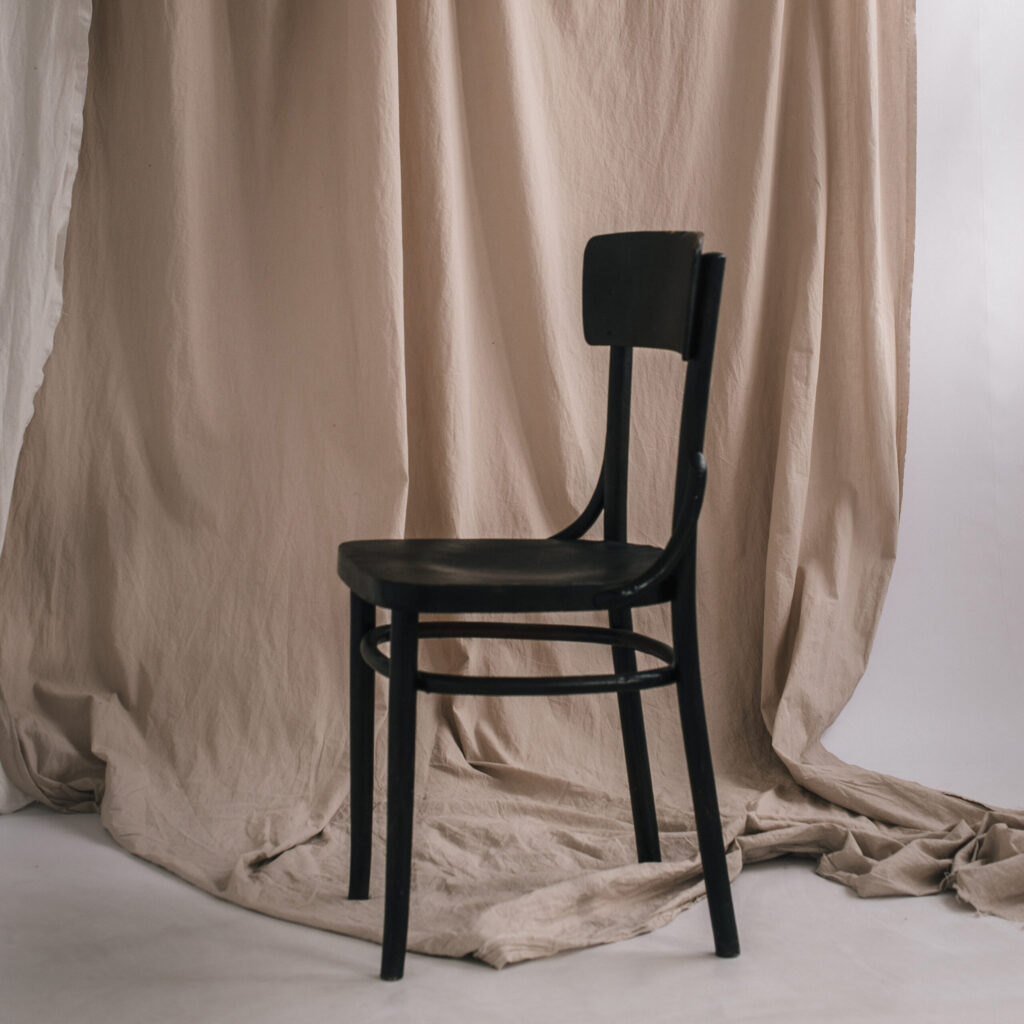 CBT
Looking for effective therapy for anxiety, depression, or other mental health issues? Kove in London offers evidence-based CBT therapy to help you improve your well-being. Contact us today to schedule an appointment with one of our experienced therapists.