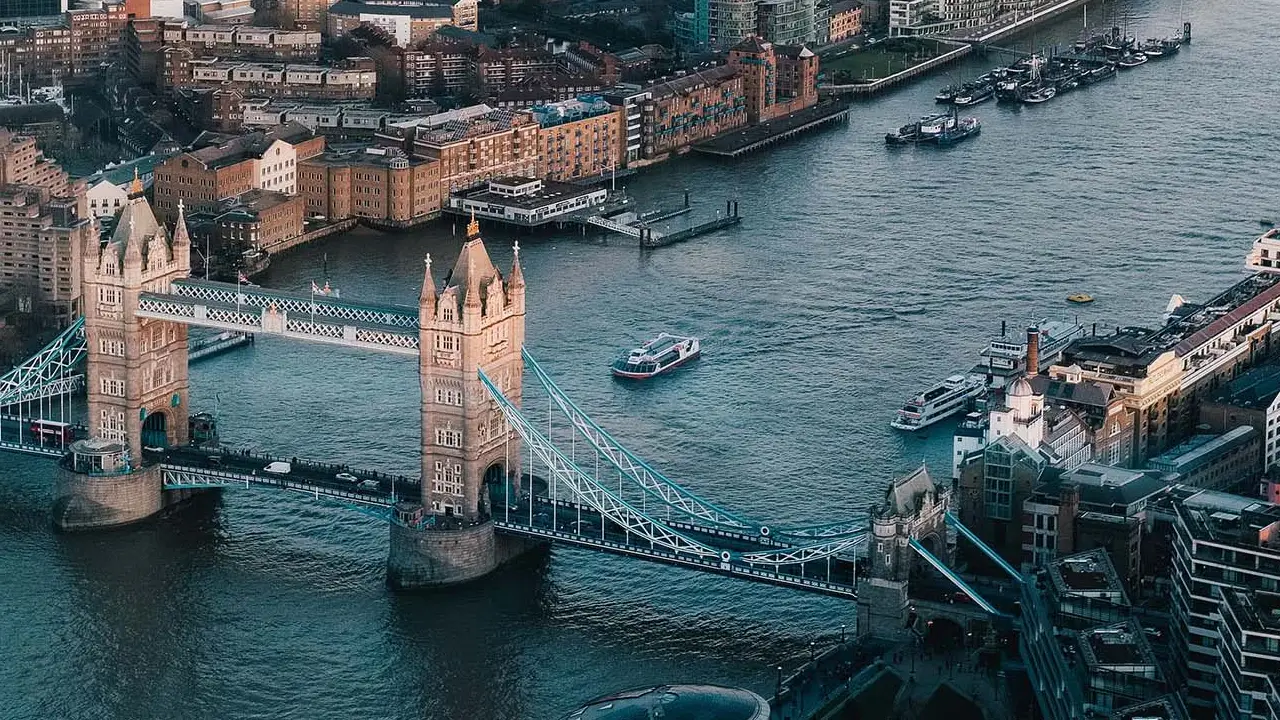 Locations
Main Clinic (London Bridge)
Our main clinic address is:
Kove
Suite 84 The Hop Exchange
24 Southwark Street
London Bridge
London SE1 1TY
Online Therapy
We are seeing most of our clients online – a safe and highly convenient way to access therapy. At the beginning of the pandemic the therapeutic community held its breath as all sessions moved online. We were not convinced that this would go well!
But online clinical outcomes have turned out to be at least as effective as in-person sessions – as played out by data. We were amazed initially, but have ceased to be. Appointment cancellation rates are much reduced with online working. Many therapists and clients alike report being very up-close on screen as a more intimate experience than sitting across a clinic space with in-room distractions.
An Online Disinhibition Effect also adds in. Research shows that patients feel more able to open up quickly when compared to in-person experiences. This effect alongside convenience and reduced cancellation rates mean online work often expedites therapeutic progress.
However, we do not recommend online sessions in some instances:
---
For some sessions with very young children
For those who don't have a private space and are worried about confidentiality
For diagnostic and assessment sessions
GET IN TOUCH
---
Book a Consultation
If you think you may be experiencing mental health difficulties, we can help. Therapy can help you manage your symptoms and reduce the impact difficulties are having on your daily life. Contact us for an initial discussion. Our clinic directors will be happy to discuss which treatments might work best for you or your family.