Welcome to Kove
We are three members of a family dedicated to providing the latest effective psychology services.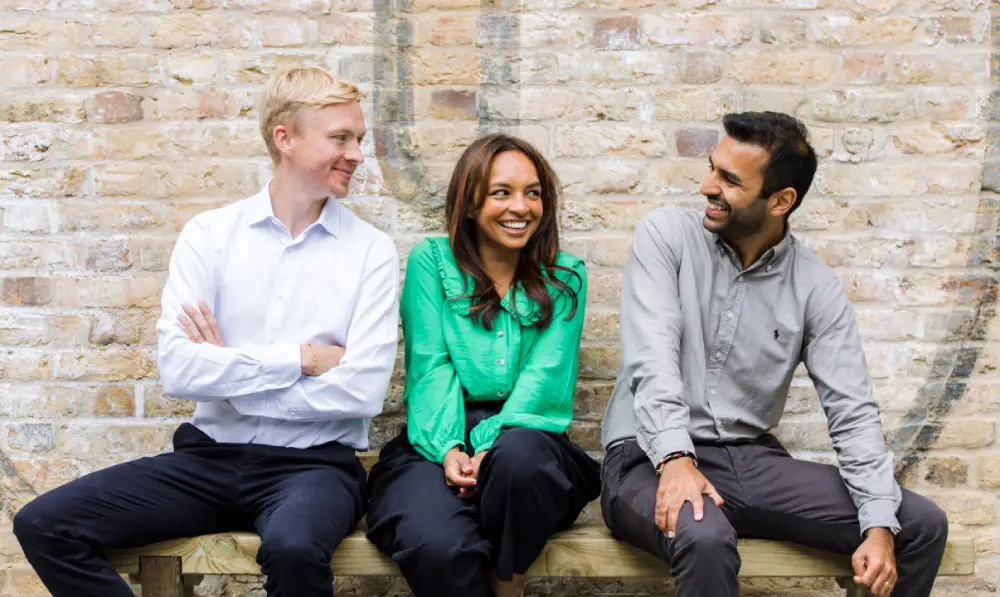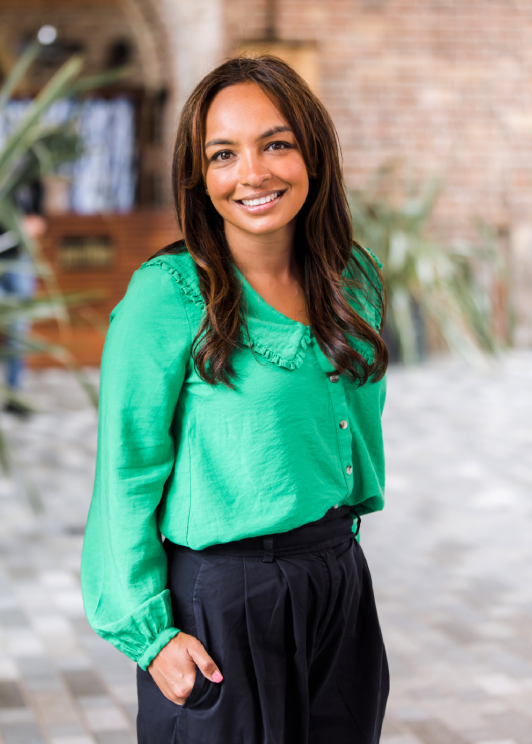 Dr. Jenna Vyas-Lee
Clinic Director, Clinical Psychologist
View Bio
My name is Jenna and I am a clinical psychologist. I completed my undergraduate degree in Chemistry at The University of Birmingham, I then went on to do a conversion course in Psychology. I then moved to London and completed a master's degree in Mental Health Service and Population Research at The Institute of Psychiatry (part of King's College London), and after that, I was lucky enough to go on to get my Clinical Doctorate at Salomons.
I grew up in Manchester in a really large, Indian and British family, and when I moved down to London after university I probably had the same idea as lots of other 20-something hopefuls looking for a bit of excitement and a change. I can't believe I'm still here so many years later – I now live in South East London with my two little boys and my husband, Jordan.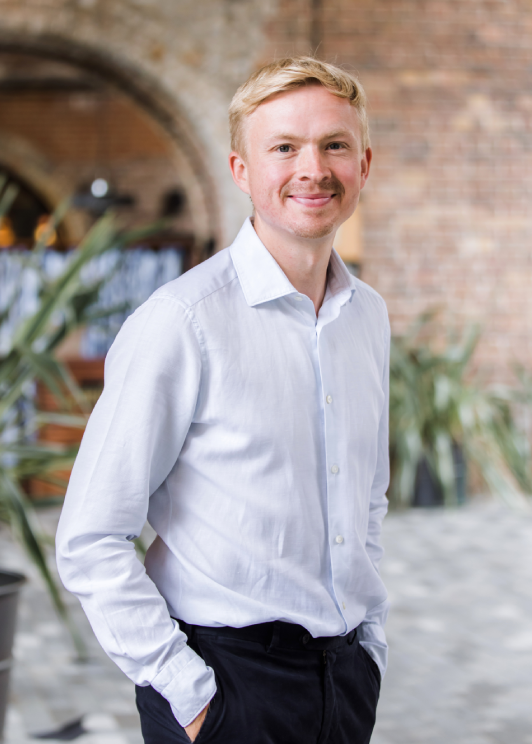 Jordan Vyas-Lee
Clinic Director, CBT and EMDR Therapist
View Bio
I'm Jordan. I fully enjoy helping people with psychological problems. In early adulthood, after studying for an Engineering degree I struggled with severe anxiety for a number of years, and eventually stepped forward for professional help. I fully understand how hard it feels to open up – unsure of what therapy involves and what exactly needs to be said; Perhaps even doubting that a therapist might be able to provide solutions.
I've since dedicated myself to learning how to provide the highest quality psychological therapy. Putting years of academic learning and professional practice into effect, I'm continually motivated by the idea of providing high quality, current and effective therapy. It's a vision that I carried in mind throughout undergraduate and postgraduate studies at The University of Birmingham, King's College London's Institute of Psychiatry, Psychology and Neuroscience (IoPPN), and University College London.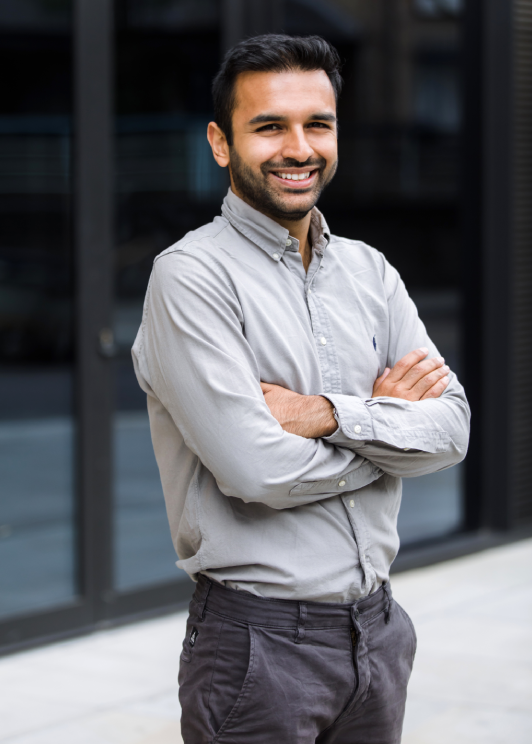 Nilen Vyas
Chief Operating Officer
View Bio
Nilen has worked in banking and finance roles for the past eight years. Moving to the City of London after completing a first class honours degree in International Economics. As Chief Operating Officer, his background has been central towards Kove creating an effective business model. With his ongoing monitoring and stabilising of the company allowing clinic services to be delivered to the most effective and ethical standards. Having seen first hand the impact on mental health working in a high pressured environment, Nilen strives to normalise talking about mental health therapy in the workplace. Nilen has been involved in various charity initiatives, holds close family values, and loves spending time with his young nephews and wife.
ABOUT US
For us it's personal
We have experienced mental health struggles – both personally and in our families. We understand profoundly what our young people and adult patients go through.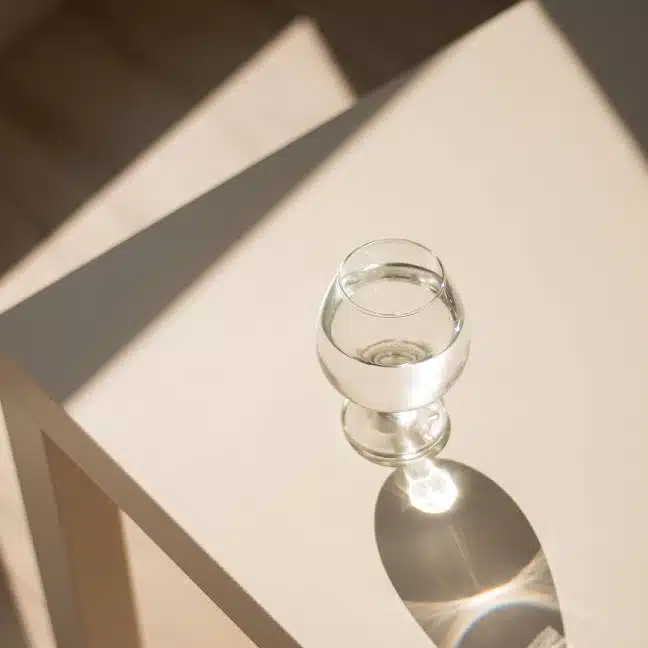 ABOUT US
Journal
Having personally had mental health struggles, and experienced family members with severe mental health issues, we understand the thought process behind our patients.